Tennis
Improve your game by improving your ability to move like a tennis player whether you've been playing for years or are you just starting out.
Are you a club level player looking to improve your USTA ranking or record in league matches?
Do you want to win more matches or play more competitively?
Have you spent hours and hours on the practice court and are dissatisfied with the your progress?
Have you been working with a teaching professional and are frustrated with your body's inability to do what you're asking it to?
Are you the parent of a high-level junior player who has aspirations to play college or tour level tennis and is seeking an edge over the competition?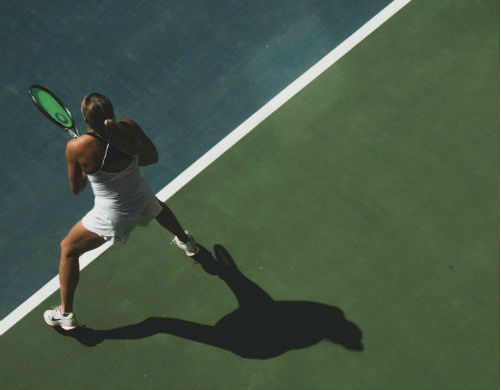 Regardless of your age, experience, or ranking, a RacquetFit evaluation will help you understand your body's strengths and weaknesses in relation to the rotational movement patterns necessary to play better tennis. The goal is to match your physical abilities to your technical skills in order to help you perform at the highest level possible.
During your appointment, you will perform a series of functional movements that tennis players must execute to hit effective serves and groundstrokes. We note imbalances and devise a plan of exercise-based actions to remedy these imbalances. Put simply, when your body is able to move more like an elite tennis player's body, you will decrease the likelihood of injury, relieve the frustration that comes from your body not moving the way you're asking it to, and you will play better tennis.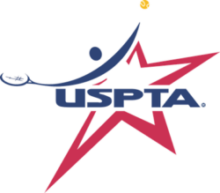 Golf
The key to improving your game is to recognize that you must work with what you have—
your body and your swing.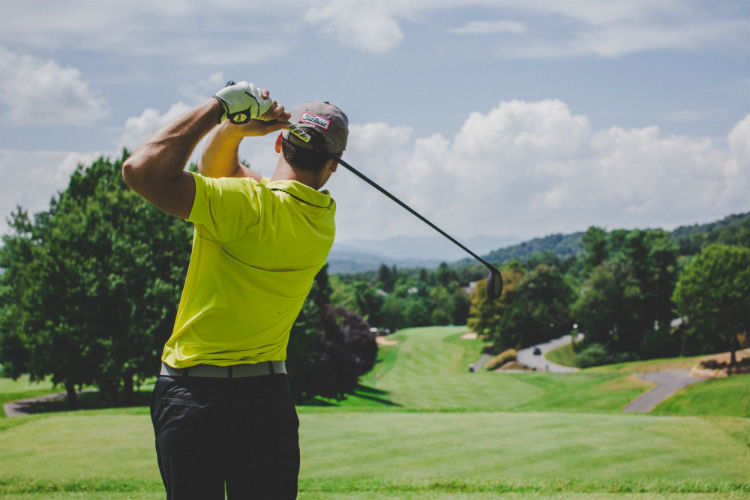 All golfers have tour-level players that they try to emulate. Maybe it's Adam Scott's swing, Fred Couple's rhythm, Phil Michelson's inventive short game, or the way that Lexi Thompson carries herself on the course. The reality is that most amateur players will never have the swing of professionals because that level of consistency is unattainable to most people — there's a reason that golf is their day job.
The reason that watching hours of YouTube videos, using swing analysis software, hitting balls on the range, and taking private lessons with your club professional aren't translating to lower scores or less frustration on the course is because there's a missing link.
That missing link is the Titelist Performance Institute (TPI) biomechanical analysis. Players complete a series of tests and screens to check dynamic movement, flexibility, stability, and mobility as it relates to their golf swing. Based on these results, we develop a custom program that can be integrated into your golf instruction to optimize your short and long term performance goals and reduce the risk of injury.