Integrative Medicine is the art and science of considering the whole
person to discover the deeper cause of disease or illness.
At Solutions Integrative Health Care, our methodology moves beyond a symptom model to restore and maintain wellness throughout the lifespan. We view the body as an interrelated system; emphasizing the structural, chemical, and mental aspects of health. We blend nutritional wellness, muscular analysis, chiropractic care, neurofeedback brain training programs, and other therapies (modalities)
to help you reach your health and wellness goals.
Sports Performance
PTI Certified Expert
Improve your golf or tennis game by improving your ability to move like an athlete, whether you've been playing for years or are just starting out. As a RacquetFit and TPI certified practitioner, Dr. Todd will match your physical abilities to your technical skills in order to help you perform at the highest level possible.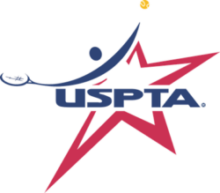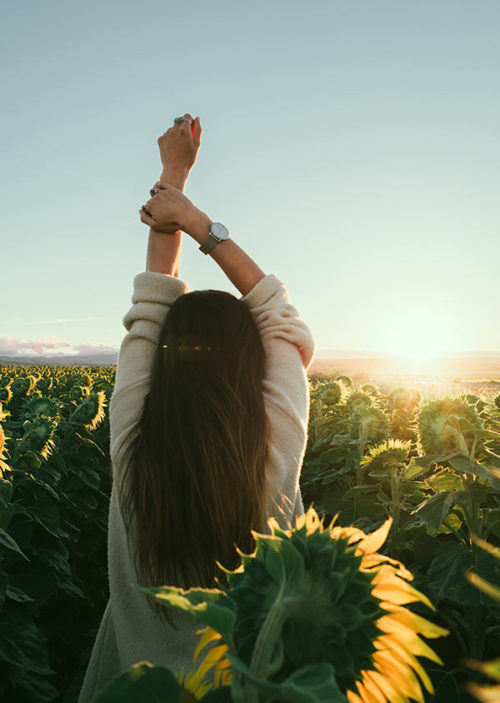 healthcare
Natural Help for Concussions What is a concussion? A concussion is an injury to the brain that results in temporary loss of normal brain function. The CDC estimates that 1.6 million to 3.8 million [...]
healthcare
Saying cholesterol inside arteries causes heart disease is like saying flies cause manure piles.  Just because they are there, doesn't mean they caused it.  Let me explain… First of all, let us define what cholesterol actually [...]
healthcare
An allergy is a condition in which the body has an adverse reaction to a substance, known as an allergen that is harmless in similar amounts to the majority of people.                 One might think [...]
Professional Applied Kinesiology.