DOCTOR SUPERVISED WEIGHT LOSS PROGRAM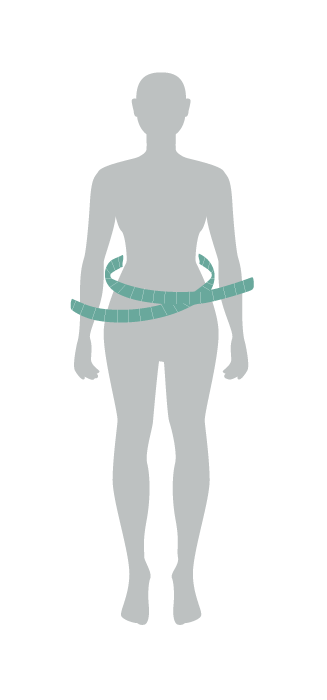 ChiroThin™ is a doctor supervised medical weight loss program. If you're struggling to lose 20, 30, or 40 pounds or feel that you've tried everything, ChiroThin may be the right solution for you.
The six week program combines a dietary supplement specifically developed to aid in fatty acid metabolism, suppress hunger and cravings, stabilize blood sugar, and assist in detoxification of the body. Combined with a low glycemic index and anti-inflammatory diet, your body will more efficiently convert stored fat into energy.
ChiroThin Weight Loss participants are provided with guidelines, strategies, and tools to help them increase their chances of long-term weight loss success. These tools are based on each patient's BMR, activity level, appropriate exercise, and continued healthy nutritional consumption.
NEUROEMOTIONAL TECHNIQUE (NET)
.