Applied Kinesiology Course
.
100 Hour Course presented by: Dr. Todd Overdorf
Take the guesswork out of your diagnosis. This seminar is loaded with clinical pearls that will give you the confidence to address many imbalances patients exhibit. Designed for all doctors licensed to diagnose (MD, DC, DO, etc.) who are interested in becoming certified in applied kinesiology (all 8 sessions) and for chiropractors who are interested in just expanding their current structurally based practice (4 sessions).
This practical series is designed to introduce students and practicing physicians to the principles of Applied Kinesiology with hands-on workshops. No pro previous knowledge of AK is required. The hands-on applications provide insight into patient assessment, enabling you to easily apply what you have learned immediately in your practice. Take your assessment & adjusting abilities to a higher level by signing up today!
YOU WILL LEARN HOW TO ASSESS AND BALANCE THE FOLLOWING:
• Functional Endocrine Imbalances: Thyroid & Adrenal Glands
• Acupuncture Meridians: Balance without needles
• Food Allergies
• TMJ
• Structural System: Muscles & Joints
• Athletic Injuries & Ways to Enhance Athletic Performance
• Cranial-Sacral Mechanism
• Digestive Function
You will also learn how to utilize nutritional supplements to support your treatment and
not just use them as another "tool to treat symptoms."
At door: $325 per session / $2275 for all 8
Pre-register by August 17th: $1925 for all 8
At door: $200 per session / $1400 for all 8
Pre-register by August 17: $1225 for all 8
SESSION DATES
Session 1: August 25/26, 2018
Session 2: September 8/9, 2018
Session 3: October 6/7, 2018
Session 4: November 10/11, 2018
Session 5: January 26/27, 2019
Session 6: February 23/24, 2019
Session 7: April 27/28, 2019
Session 8: May 25/26, 2019
Saturday 8-5pm (lunch provided)
Sunday 8-12pm
SEMINAR LOCATION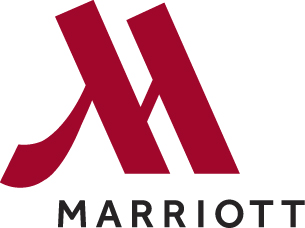 Spartanburg Marriott
299 North Church St.
Spartanburg, SC 29306
Phone: (864) 596-1211