Applied Kinesiology Course
.
100 Hour Course presented by: Dr. Todd Overdorf
Presented in Spartanburg, South Carolina: This practical series is designed to introduce student doctors and practicing physicians to the principles of Applied Kinesiology with hands-on workshops. No previous knowledge of AK is required. The hands-on applications provide insight into patient assessment, enabling you to easily apply what you have learned immediately in your practice. Take your assessment and adjusting abilities to a higher level by signing up today.
Course Overview:
•Session 1–AK History, Five Factors, Spinal Fixations/Subluxations
•Session 2–Adrenal Stress, Lumbar Disc, Pelvis, Trigger Point, Strain/ Counterstrain, Fascial Flush
•Session 3–Lower Extremities, Tarsal Tunnel, Food Allergies/Sensitivities
•Session 4–Upper Extremities, Shoulder, Cervical Disc, Cartilage Injury and Healing, Blood Sugar, Hypoglycemia, EFA Pathways
•Session 5–Cranial and Sutural Faults, TMJ, Neurological Disorganization, TS Line
•Session 6–Digestive Function, Diaphragm, Lymphatics, Endocrine Imbalances including Thyroid and Adrenal Glands, Pituitary, Female Hormones
•Session 7–Meridian Therapy inc. Acupuncture and Pulse Point Diagnosis
Registration: $2275 for all 7 sessions
Single Session: $325
Registration: $1400 for all 7 sessions
Single Session: $200
SEMINAR LOCATION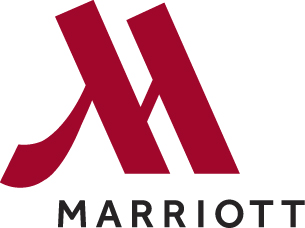 Spartanburg Marriott
299 North Church St.
Spartanburg, SC 29306
Phone: (864) 596-1211
SESSION DATES
• Session 1—October 26-27, 2019
• Session 2—November 16-17, 2019
• Session 3—January 25-26, 2020
• Session 4—February 22-23, 2020
• Session 5—April 4-5, 2020
• Session 6—April 25-26, 2020
• Session 6—May 16-17, 2020
Saturday 8-5 (includes lunch)
& Sunday 8-12
CE's Applied For
Call 843-388-5197 with Questions.