Brain Maps & Neurofeedback
.
Solutions Integrative Health Care is excited to offer brain mapping and neurofeedback brain training programs within our model of integrative health care. Collectively, we spend a lot of time exercising the rest of the body, but it rarely consider ways we can strengthen our brain and improve brain function.
Imagine your body as an orchestra: the brain acts as the composer, working to keep all the musicians (your endocrine system) operating in tune. Just as there are many ways musicians can create discordant sound, there are many was the brain can get out of sync.
Neurofeedback sessions correct irregular brainwaves and modify timing patterns in the brain. Over a series of sessions, the brain relearns the proper patterns it has forgotten, which can result in better overall health.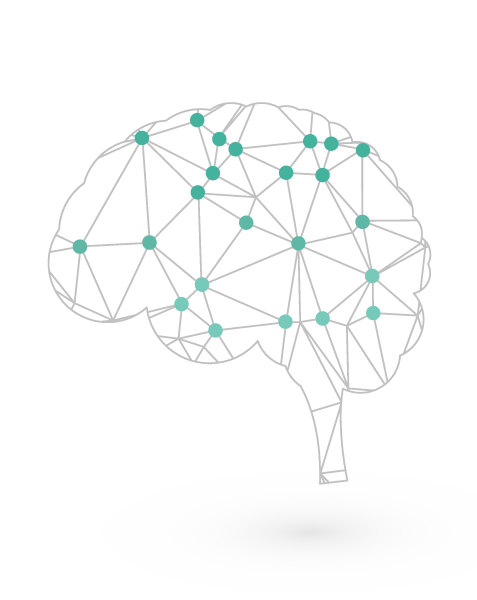 Neurofeedback training has been proven to help a
variety of conditions including:
ADHD, Autism & Learning Issues

Addiction & Substance Abuse

Anxiety, Depression & Stress

Brain Injuries & Concussions
Memory Loss, Alzheimer's & Dementia
NEUROEMOTIONAL TECHNIQUE (NET)
.